I am so pleased that Mikela will be representing Rebecca J Rosen Photography this coming year as a Senior Rep. She incompases every aspect of my idea of beauty, which I feel always begins within each of us. When I learned she entends to become a nurse it just seem the obvious choice. And even though she is just a junior at the moment she is extrememly focus on her future. She is currently a 3.84 GPA student taking AP classes as a Junior. She has lettered 2 years in a row as a Puyallup High School Cheerleader and will be returning her Senior (3rd) year.
Mikela is going to be a busy girl this summer. She will be attending the 2015 Multicare Nurse Camp in July. The process to be selected to Multicare's nursing camp was very competative. A 110 students were selected from over 250 applicates with highly impressive backgrounds, academics and experiences. Mikela has also been chosen to represent the her school and the state of Washington at the Congress of Future Medical Leaders to be held in Boston in June. This honor will give Mikela a significant advantage over other high-achieving peers in reaching her academic and career goals. In July Mikela and the PHS Cheer team will be participating in the UCA cheer camp. And as if that isn't enough to keep her busy, she will be working at Nordstrom for the summer.
It will be an honor to watch this beautiful young lady as she achieves her dreams and enjoys her Senior year.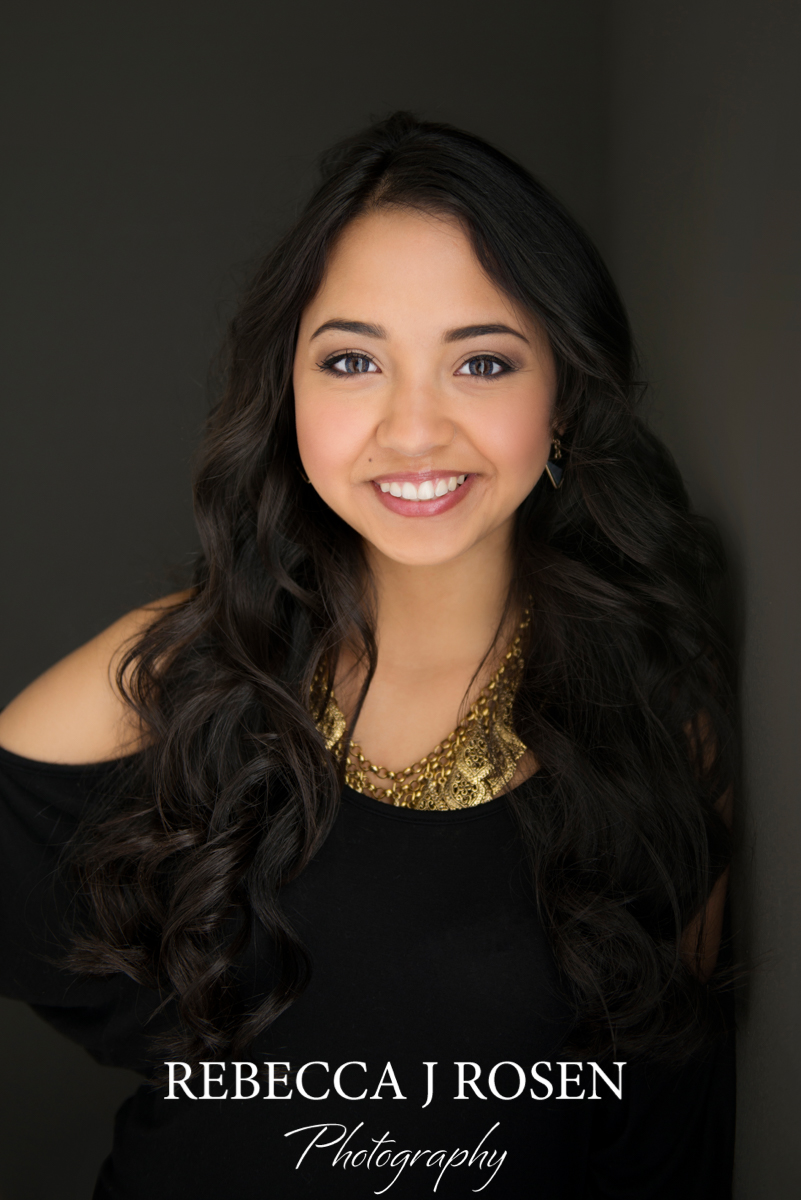 PINIMAGE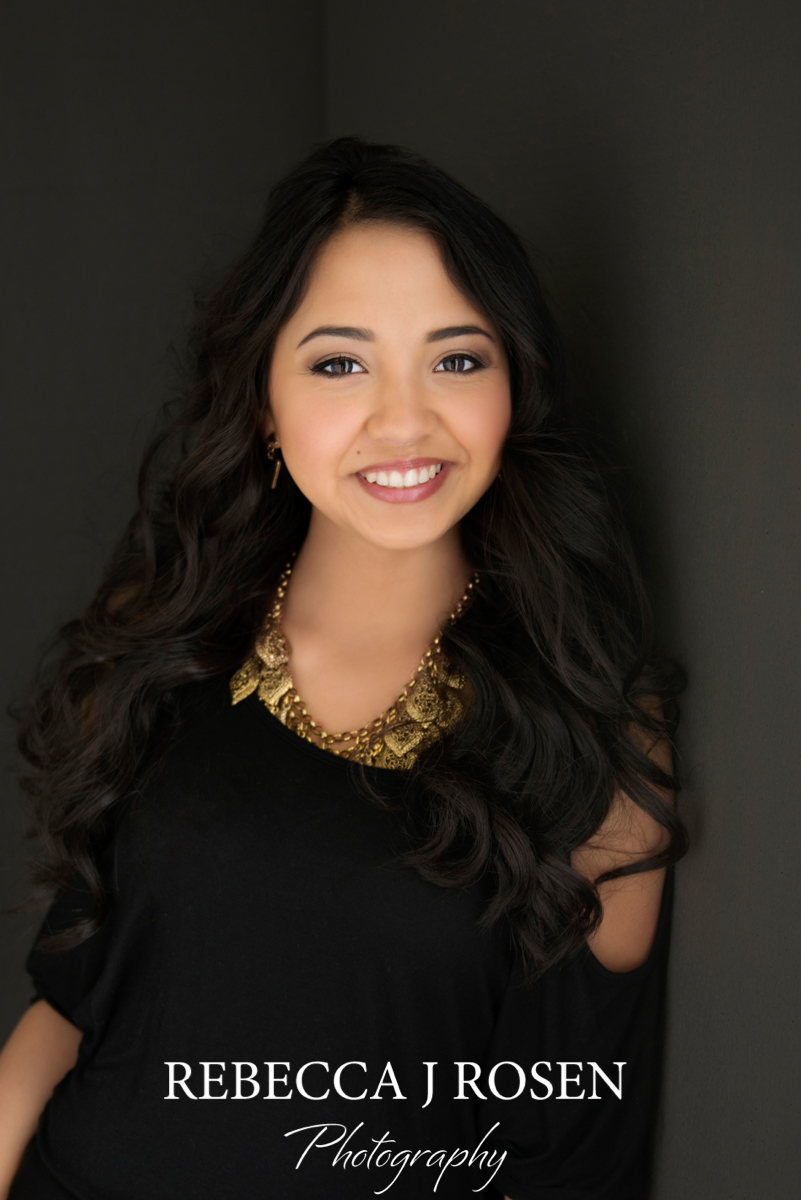 PINIMAGE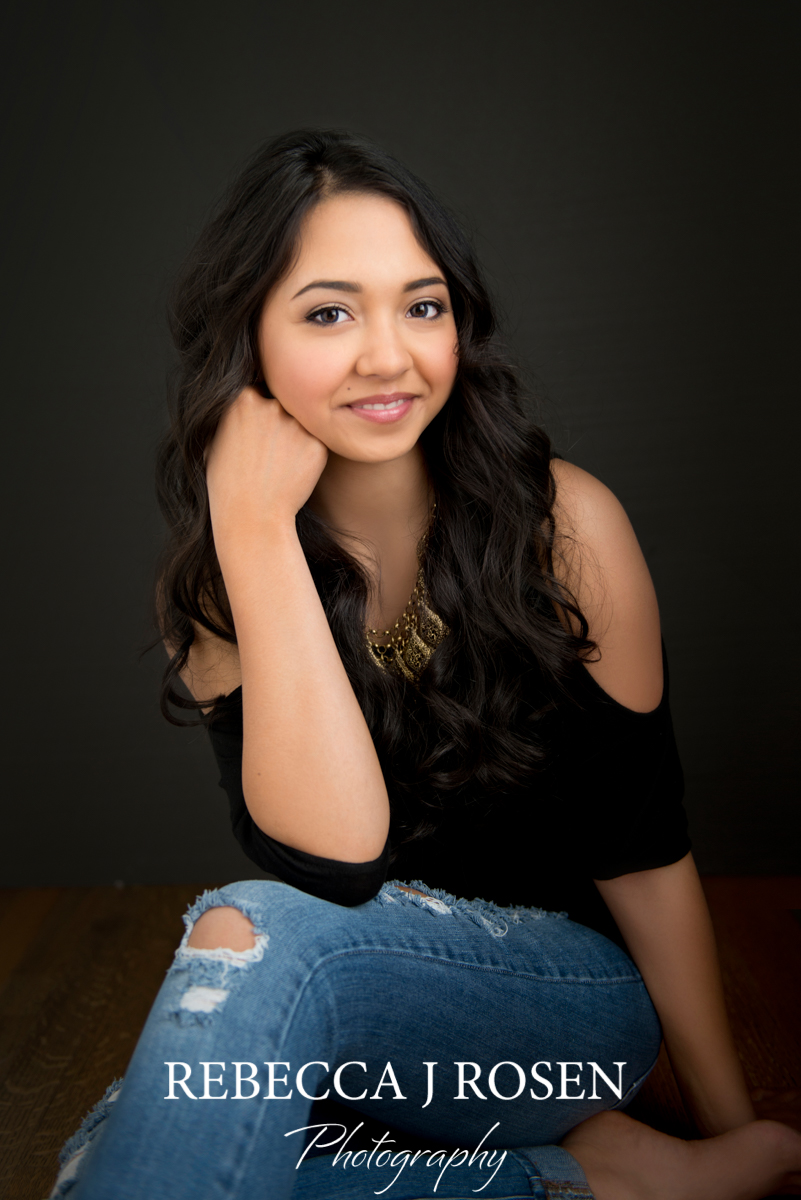 PINIMAGE


PINIMAGE


PINIMAGE


PINIMAGE


PINIMAGE


PINIMAGE


PINIMAGE


PINIMAGE


PINIMAGE


PINIMAGE


PINIMAGE


PINIMAGE